Over the past 18 years, TAOANG products range from raw material bauxite to processing follow-up products brown fused alumina, finishing white fused alumina and dense fused alumina, bubble alumina, and fused alumina micro powder. The production process is fully controlled to achieve control of product quality and price.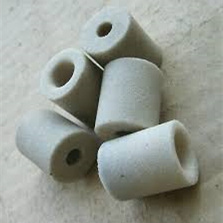 Brown fused alumina can be used repeatedly as sandblasting abrasive. The number of times it is used is related to the material processed, particle size, hardness and grade of brown alumina oxide. For example, the first-grade brown fused alumina of 24 and 36 mesh can be used for more than 8 times, the second-grade brown corundum for more than 6 times, and the third-grade brown corundum for more than 4 times. Of course, the classification of of brown fused alumina is not only based the number of repetition times, but also the amount of dust on site. As the country focus more on environmental protection, the large areas of dust during sandblasting can be avoided by using better quality of brown corundum. At the same time, high utilization times can also save costs for enterprises. Brown fused alumina for sandblasting can deal with the scratches, rust, oil, etc on the metal surface to make it look more beautiful and to process further. According to the content of alumina, brown fused alumina is divided into first, second and third grades. According to the specifications can be divided into brown aluminum particles and brown aluminum powder. According to the shape can be divided into angular abrasives and spherical abrasives without angular. If you don't know what size should select or what grade of sand should use, please contact us.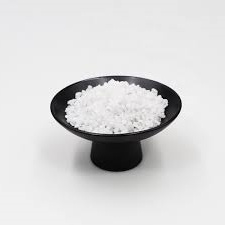 TAOANG also expects all viewers to share your insights and look forward to your information.