Over the past 18 years, TAOANG products range from raw material bauxite to processing follow-up products brown fused alumina, finishing white fused alumina and dense fused alumina, bubble alumina, and fused alumina micro powder. The production process is fully controlled to achieve control of product quality and price.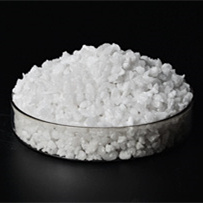 What factors can influence the color of brown fused Aluminum Oxide?Chemical content is the most important factor. Main contents of Brown Fused Aluminum Oxide is Aluminium Oxide(Al2O3), while with little content of SiO2,TiO2 and Fe2O3. Content of these minor chemical contents may effect its color. Usually, the more TiO2, the darker its color is.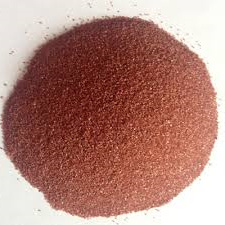 TAOANG also expects all viewers to share your insights and look forward to your information.