Over the past 18 years, TAOANG products range from raw material bauxite to processing follow-up products brown fused alumina, finishing white fused alumina and dense fused alumina, bubble alumina, and fused alumina micro powder. The production process is fully controlled to achieve control of product quality and price.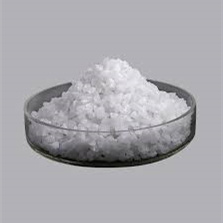 1. Abrasive tools—coated and bonded abrasive products Brown and white aluminum oxide is hard (Mohs hardness 9) and tough material with high strength, making it an excellent abrasive grain raw material for applications such as blast media, sandpaper, grinding wheels and abrasive discs, rolls, belts and pads.2. Sandblasting, Grinding, polishingBrown and white aluminum oxide hardness, high packing density, no free silica, a large specific gravity, good toughness, widely used in aluminum, copper profile glass, washed denim precision molds and other surface treatment.3. Its thermal properties make it an excellent raw material for refractory applications, as well. Brown and white aluminum oxide used in furnace linear, refractory castables, high Aluminum Oxide refractory bricks,shaped and unshaped refractory materials, fireproof coating4. Non-Skid Flooring, Abrasion Resistance Material, Wear ResistanceBrown and white aluminum oxide used in special construction products and other collar can be used as construction of highway pavement, airstrips, piers, parking lots, industrial floors, sports grounds and other wear-resistant materials.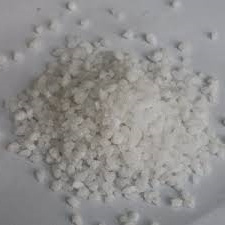 TAOANG also expects all viewers to share your insights and look forward to your information.