Over the past 18 years, TAOANG products range from raw material bauxite to processing follow-up products brown fused alumina, finishing white fused alumina and dense fused alumina, bubble alumina, and fused alumina micro powder. The production process is fully controlled to achieve control of product quality and price.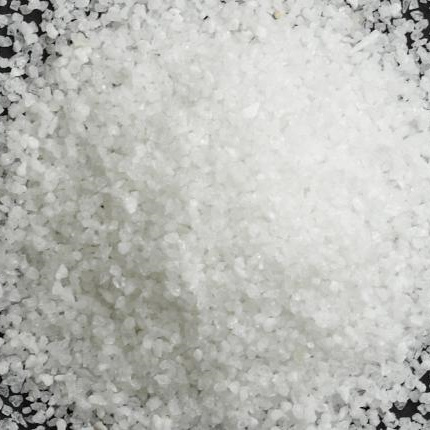 Zirconia and alumina are the outstanding leader in new ceramic material which own many excellent performances, so they are being applied in wide range of industrial. Then which material should you choose? Here is the difference between zirconia and alumina. Zirconia ceramics belong to a new type of ceramics, and it mainly divided into three types: magnesium stabilized zirconia ceramics, cerium stabilized zirconia and yttrium stabilized zirconia. The zirconia ceramic is not only has became a research focus in the field of scientific research, but also has been widely used in the industrial production because of its excellent physical and chemical properties. And it is an important raw material of refractory, high temperature structural material and electronic material. At the same time, the zirconia ceramic is the most appropriate material to do ceramic coating and high temperature refractory products among various metal oxide ceramic material. Alumina ceramic is a kind of ceramic material with Al2O3 as the main crystal. Alumina ceramics have good conductivity, mechanical strength and high temperature resistance, and can be used for thick film integrated circuits. The important thing to note here is that it need to wash by ultrasonic. Alumina ceramic has been more and more widely used in modern society because of it superior performance. The difference between zirconia and alumina:1, The volumetric density of zirconia is 6.05g/cm3, while that of alumina is only 3.7g/cm3.2, The thermal conductivity of zirconia ceramic structural parts is 2W/m.k (room temperature), and the thermal conductivity of alumina is 20W/m•K(20℃). So in general, zirconia is the thermal insulation material and alumina is the thermal conductivity material.3, Zirconia is much stronger than alumina in the aspects of toughness, bending resistance and compressive resistance.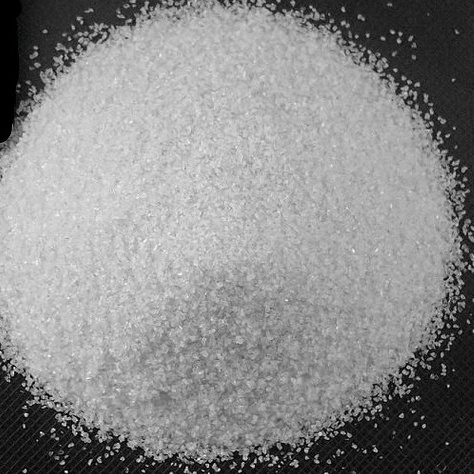 TAOANG also expects all viewers to share your insights and look forward to your information.