Over the past 18 years, TAOANG products range from raw material bauxite to processing follow-up products brown fused alumina, finishing white fused alumina and dense fused alumina, bubble alumina, and fused alumina micro powder. The production process is fully controlled to achieve control of product quality and price.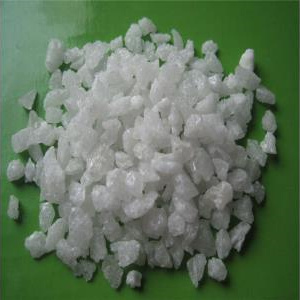 Brown fused Aluminum Oxide It is a product manufactured by gradual melting reduction of calcined bauxite in an electric arc furnace at high temperature (approximately 2000 degrees Celsius). Its chemical composition consists mainly of Al2O3 (94,5-97%) and vestigal amounts of TiO2, SiO2, Fe2O3, CaO and MgO.Brown Aluminium Oxide is characterised by good toughness, high mechanical resistance and hardness (9 in Mohs scale). The microhardness of the material reaches about 1900kG/mm2. Specific gravity (density) equals 3,90+/-0,05 g/cm3. Bulk density depending on size equals 1,52-1,87 g/cm3. It has relatively high thermal conductivity and low thermal expansion. As regards electricity it is an insulator.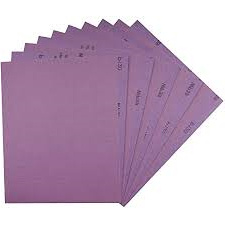 TAOANG also expects all viewers to share your insights and look forward to your information.