Over the past 18 years, TAOANG products range from raw material bauxite to processing follow-up products brown fused alumina, finishing white fused alumina and dense fused alumina, bubble alumina, and fused alumina micro powder. The production process is fully controlled to achieve control of product quality and price.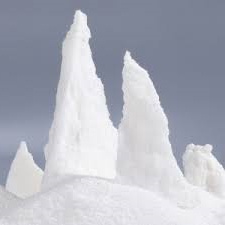 White fused alumina is made of high quality Alumina powder. It has high purity, good self-sharpness, acid and alkali corrosion resistance, high temperature resistance and stable thermal performance. The hardness of white fused alumina is slightly higher than that of brown fused alumina, but the toughness of it is slightly lower. It can be made into abrasive tools which are suitable for grinding high carbon steel, high speed steel, stainless steel and so on. Moreover, it can also be used in precision casting and advanced refractory materials.White fused alumina is suitable for the surface treatment of various high-end products, crafts, hardware and other products. After sandblasting, the surface is white and free from impurities. Super-fine white fused alumina can be used as the first choice for polishing and grinding.White fused alumina is harder and more brittle than brown fused alumina. It has good chemical stability and good insulation. Scope of application: it can be used as bonded abrasives and coated abrasive tools, wet or dry sandblasting medial, ultra-fine grinding and polishing in crystal and electronic industries and the production of high-grade refractory materials.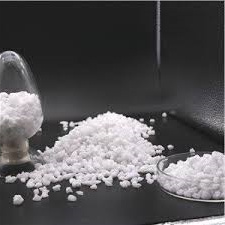 TAOANG also expects all viewers to share your insights and look forward to your information.