Over the past 18 years, TAOANG products range from raw material bauxite to processing follow-up products brown fused alumina, finishing white fused alumina and dense fused alumina, bubble alumina, and fused alumina micro powder. The production process is fully controlled to achieve control of product quality and price.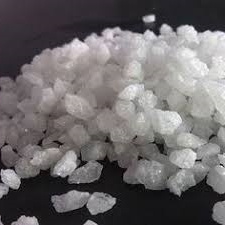 1: Can be used in various sandblasting and polishing operations2: Enhanced aesthetic processing of glass or acrylic crafts3: TV screen manufacturing process4: Cutting blasting of silicon wafer5: Cleaning and sandblasting of tooth grinding6: Molding sand for precision casting7: Advanced refractory and other ceramic additives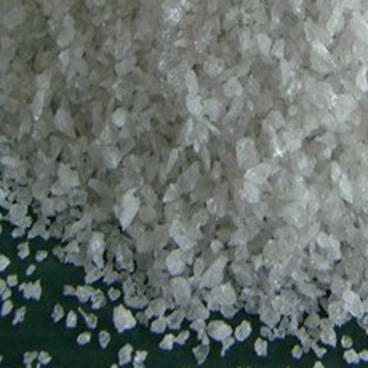 TAOANG also expects all viewers to share your insights and look forward to your information.