Over the past 18 years, TAOANG products range from raw material bauxite to processing follow-up products brown fused alumina, finishing white fused alumina and dense fused alumina, bubble alumina, and fused alumina micro powder. The production process is fully controlled to achieve control of product quality and price.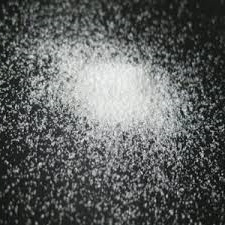 As we all know, brown fused aluminum oxide production usually uses water washing, arc melting, cooling, crushing and other production methods, but its separation operations are rarely introduced, so for better understanding, the following separation operations will be introduced.1. The separation fan draws all the abrasive, dust and airflow into the abrasive concentrate filter. Dust adheres to the outer wall of the filter, and the abrasive and heavy dust continue to enter the sorter through the grinding tank. By adjusting the core, the separation ratio can be adjusted by changing the cross section of the gas flow path.2. The vibrator will further separates the abrasive and coarse particle size, and the separated abrasive enters the specified hopper through the abrasive sieve. 3. When abrasive and dust through the tube, due to gravity, dust and air go through the gap between the cone, abrasive and coarse particles fall into the upper cone under the vibrating screen.4. Filting brown fused Aluminum Oxide dust through the filter, and dust falls into the waste barrel.The above process is the separation of brown fused aluminum oxide, the purpose is to remove the impurities, in addition, other details can not be ignored. only in this way can we ensure the quality of the product.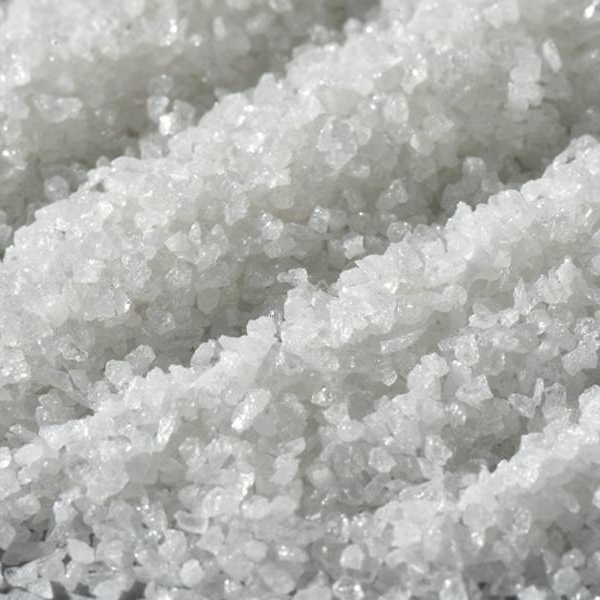 TAOANG also expects all viewers to share your insights and look forward to your information.