Over the past 18 years, TAOANG products range from raw material bauxite to processing follow-up products brown fused alumina, finishing white fused alumina and dense fused alumina, bubble alumina, and fused alumina micro powder. The production process is fully controlled to achieve control of product quality and price.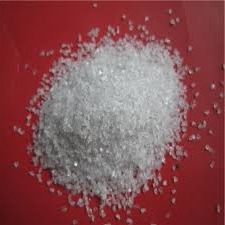 White fused alumina and brown fused alumina both belong to artificial abrasive. White fused alumina has good grinding performance, high purity, good crystal structure, not easily broken, wide range of application, cheap price and other advantages. It is suitable for various steel, and can be used to smelt iron, as well as the product has not detonate, non-powder, non-cracking characteristics in the application process. However, how to identify the quality of white fused alumina?1. The grain size of white fused alumina is relatively small, so the color will be lighter. Generally, the larger the grain size is, the deeper the color will be. When the material is the same, the color depth of white fused alumina is closely related to the particle size of it.2. The whole body of white fused alumina is usually white and transparent. The color of white corundum with high aluminum content is lighter and shiny white. In addition, white fused alumina with high aluminum content is lighter in color and is shiny white.3. White fused alumina will have a high transparency under the sun. Moreover, if the color of white fused alumina is darker and with a little cyan, its hardness will be larger, wear resistance is higher, and the iron content is higher.In addition, it is important to note that you should never buy white fused alumina whose color is very black and not transparent at all, nor should you buy the white fused alumina with a rose or light color, which are inferior products and have high loss during using.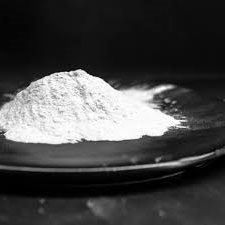 TAOANG also expects all viewers to share your insights and look forward to your information.