Over the past 18 years, TAOANG products range from raw material bauxite to processing follow-up products brown fused alumina, finishing white fused alumina and dense fused alumina, bubble alumina, and fused alumina micro powder. The production process is fully controlled to achieve control of product quality and price.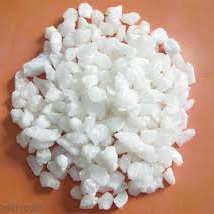 The production process of silicon carbide powder will produce large amounts of dust which will seriously affect the environment, and it is harmful to the environmental protection, so the green production of silicon carbide is more urgent. In order to realize that, it is important to control the dust in process of production of silicon carbide powder. In fact, better effect of environmental protection can be achieved by inhibiting the generation and diffusion of dust. This is mainly reflected in the following points:1, Tools should be controlled well in the use of sic powder slurry to prevent cross contamination.2, when preparing to feed sic micro powder slurry, the storage time should be avoided too long. If too long, the solidified material will be produced as well as pseudo particles, which may have an impact on the linear cutting.3, Do not used the silicon carbide with damaged packaging as much as possible, which because it may have been mixed with impurities, then affect the cutting effect.4, When feeding the silicon carbide powder, the environment should be sealed as far as possible, so as not to fall into large particles with air flow.At present, with the continuous modernization of industry, however, the quality of environment is declining. Silicon carbide is a large industry that pollutes the environment, so it is extremely urgent to realize the green production.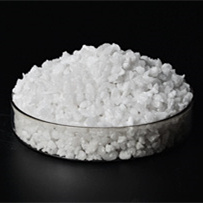 TAOANG also expects all viewers to share your insights and look forward to your information.