Over the past 18 years, TAOANG products range from raw material bauxite to processing follow-up products brown fused alumina, finishing white fused alumina and dense fused alumina, bubble alumina, and fused alumina micro powder. The production process is fully controlled to achieve control of product quality and price.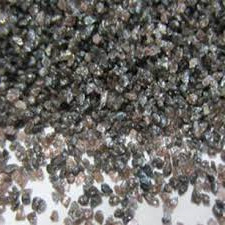 The main raw material of brown Alumina is bauxite, so the quality of bauxite is directly related to the energy consumption. The average alumina content of the bauxite used in the production of brown Alumina in the last century is about 80%. However, today, bauxite resources are scarce, and the alumina content used to produce bauxite ranges from 70% to 80%, white the SiO2 content ranges from 5% -15%. A lot of people may not know that the content of SiO2 in bauxite has a great influence on the unit power consumption.At present, many manufacturers of brown Alumina are paying too much for their electricity. There are two main ways of producing brown Alumina, namely fixed furnace and dumping furnace. According to the data, the power consumption per unit of fixed furnace can reach about 2800KW/H, and that of dumping furnace can reach about 2700KW/H, some of which are even higher. However, in recent years, the power consumption has only increased and not decreased, so you can imagine the cost. For this phenomenon, many people do not expect that electricity can be reduced; instead, they hope that the purity of bauxite can be higher, so that the less electricity you consume to produce it, the less it will cost. However, the bauxite is a kind of non-renewable resource, so it is unrealistic to achieve high purity by natural means.Of course, others have proposed that the desilication process can be carried out to reduce the SiO2 content of bauxite. The SiO2 content is lower, so the purity of alumina is higher. But this is a complex process, only imagined at the moment.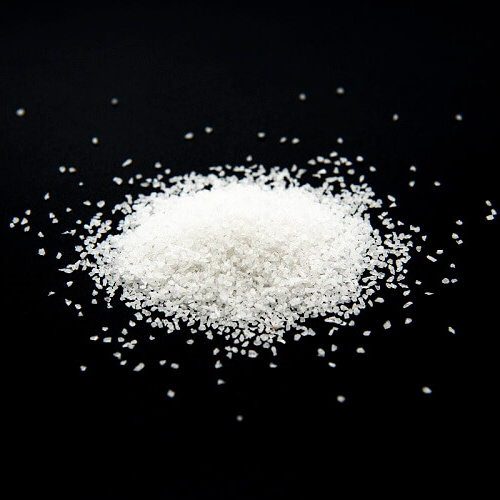 TAOANG also expects all viewers to share your insights and look forward to your information.