Over the past 18 years, TAOANG products range from raw material bauxite to processing follow-up products brown fused alumina, finishing white fused alumina and dense fused alumina, bubble alumina, and fused alumina micro powder. The production process is fully controlled to achieve control of product quality and price.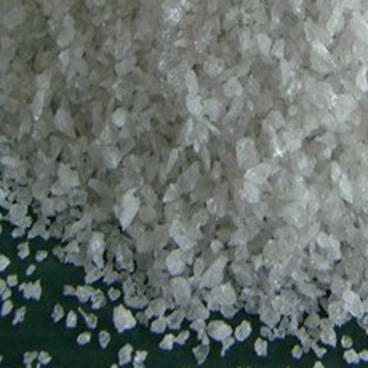 Zinc shot has shiny appearance, high proportion of zinc and low hardness, which can remove large burrs without wear on the product surface. It is widely applied in the removing burrs and cleaning of zinc and aluminum products, and is known as "the beautician of metal surface".Aluminum shot has shiny appearance with cylindrical shape. It is widely used in surface treatment of aluminum, zinc or thin-wall workpiece, and can not wear the surface of the product at the same time because of its low hardness. Aluminum also has a significant whitening effect on the surface of workpiece.From the two points above, we can know that zinc shot and aluminum shot are all mainly used for sand cleaning, deburring and external mirror treatment of parts. During the shot blasting, the use of them can produce soft impact. So what is the difference? The dust based on the surface of the workpiece processed by aluminum shot will cause explosion, but the probability of the explosion caused by zinc shot is one tenth of that of aluminum shot, so using zinc shot instead of aluminum shot can improve the safety. In addition, if the surface of steel parts and non-ferrous metal parts is not allowed contain iron impurities, then the zinc shot is also an ideal material.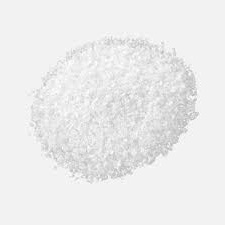 TAOANG also expects all viewers to share your insights and look forward to your information.