Over the past 18 years, TAOANG products range from raw material bauxite to processing follow-up products brown fused alumina, finishing white fused alumina and dense fused alumina, bubble alumina, and fused alumina micro powder. The production process is fully controlled to achieve control of product quality and price.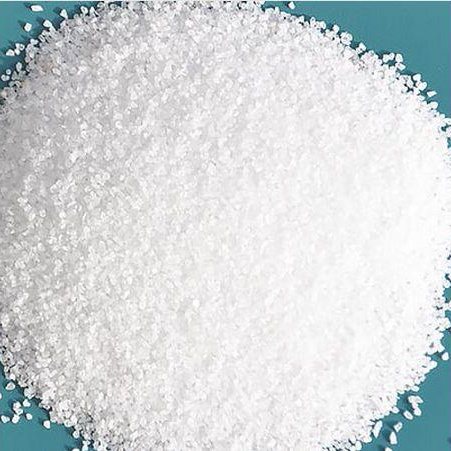 Brown fused alumina is a new product after the establishment of newChina, then how did it develop from scratch? Let's see the development of brown fused alumina togetherThe 3 historical stages of brown fused alumina: The first stage:From the earliest days of our founding to the mid-1960s, only a few state-owned companies produced brown fused alumina, and the annual output of it no more than 80,000 tons. In addition, the quality and grade of material, bauxite is higher, so the quality of brown fused alumina produced is top-notch.The second stage:During the mid-1960s to the Third Plenary Session of the Eleventh Central Committee of the CCP, the state engaged in third-line construction, the new technology of producing brown fused alumina by dumping furnace was adopted inChinawhich made our production of brown fused alumina to a new level. At that time, the output of brown fused alumina was only 200,000 tons, and the quality of it was also superior.The third stage:Since the 3rd session of the 11th CNPR, the state has carried out the reform and opening policy. Then the development of brown fused alumina is inexorable, many private enterprise have sprung up and gradually occupy more than half of the market share. So far, the national production capacity of brown fused alumina has exceeded 3 million tons, andChinahas become a major producer of brown fused alumina in the world. Moreover, the development of brown fused alumina provides sufficient raw materials for the modernization of our country and has made certain contribution to the country's economic development.In addition, the brown fused alumina produced in the beginning was almost all used in the manufacture of bonded abrasives, coated abrasives or grinding which are used for the grinding of metal. However, with the rapid development of industrialization inChina, the application of brown fused alumina is also expanding. It has been widely used in the refractory industry and the consumption of it is also increasing.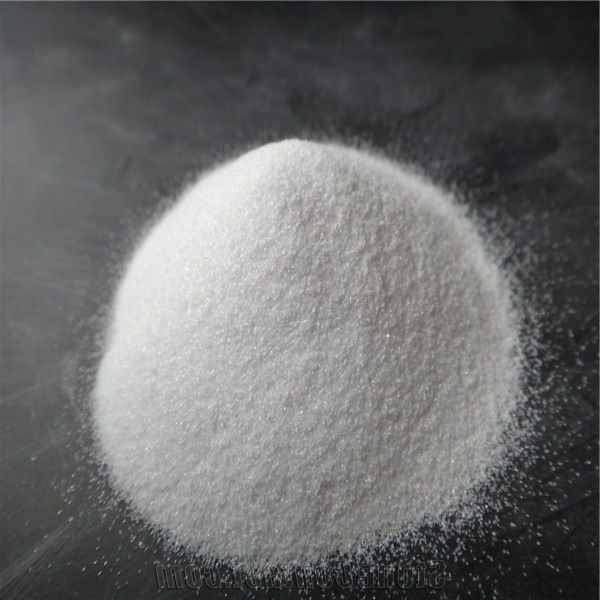 TAOANG also expects all viewers to share your insights and look forward to your information.