Over the past 18 years, TAOANG products range from raw material bauxite to processing follow-up products brown fused alumina, finishing white fused alumina and dense fused alumina, bubble alumina, and fused alumina micro powder. The production process is fully controlled to achieve control of product quality and price.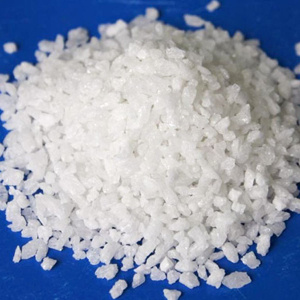 There are three points about the storage of brown Alumina:Fire sources should be strictly prohibited in the place where brown fused alumina is stored. Keep away from ignition sources, such as smoking and other behaviors which should be prohibited. Sign of no fire source can be posted outside the abrasive room, and fire-extinguishing equipment should be prepared.1. Separate storageThe product should be stored in a separate area. The contaminated product is not good for use, whether it is the grinding and polishing of abrasive tools, such as sandpaper, sand belt, grinding wheel, or the sand blasting of steel, copper, aluminum material, the purity of the product is required.2. Keep cleanEveryone has a storeroom at home, and we all know that the things stored in the storeroom should be cleaned regularly, because there is a lot of dust on it. Therefore, in order to avoid product contamination, people should be arranged to clean it once a week.3, Storage environmentKeep the product in a cool and ventilated place. Brown fused alumina is sensitive to temperature and the temperature should not be too high. It is better to keep it in a storage room in a place like a basement.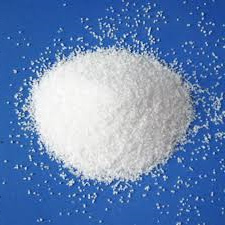 TAOANG also expects all viewers to share your insights and look forward to your information.