Over the past 18 years, TAOANG products range from raw material bauxite to processing follow-up products brown fused alumina, finishing white fused alumina and dense fused alumina, bubble alumina, and fused alumina micro powder. The production process is fully controlled to achieve control of product quality and price.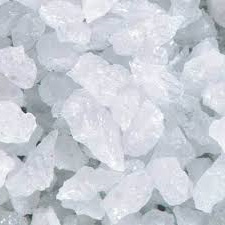 Grinding wheel also named industrial teeth,which widely used for so many industries, grinding, cutting, polishing against metal, stainless steel, ceramic, glass , stone, copper , it is even into our life directly or indirectly,  China abrasives production developed so fast , then we could find more and more new abrasives every year. and we are getting successful for those items which we cant before . for example ceramic abrasive grain with white or blue color , it was invented by Saint-Gobain and 3M, Meanwhile we started coated and bonded abrasives made by this grain, performance are so close with theirs. super thin diamond cutting disc with metal or resin and vitrified bond, diamond saw wire,cutting disc without fiber ininforcement…We hereby recommend one-stop solution , abrasive grain include brown fused alumina, white fused alumina, pink fused alumina, zirconia grain, ceramic abrasive,  vitrified grinding wheel, resin grinding wheel,  Coated abrasive…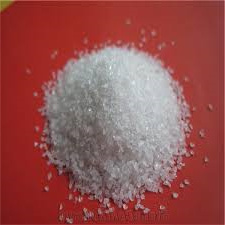 TAOANG also expects all viewers to share your insights and look forward to your information.