Over the past 18 years, TAOANG products range from raw material bauxite to processing follow-up products brown fused alumina, finishing white fused alumina and dense fused alumina, bubble alumina, and fused alumina micro powder. The production process is fully controlled to achieve control of product quality and price.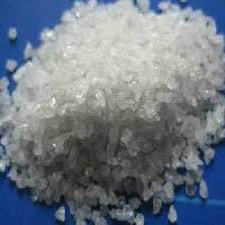 No doubt , there are various abrasive grains and micro powder were developed in last century, for example corundum(brown fused alumina, white fused alumina, pink fused alumina, carborundum ( silicon carbide), boron carbide and so on…
Micro powder grit like F230-F1500, JIS240-JIS10000, There are difference types machine to process it include ball mill, jet mill and Raymond mill, among these machines , we think ball mill production have high performance of cutting efficiency, consider its unregular shape , meanwhile it show more shining appearance , its cost on high side because of lower productivity, but performance will be similar for grinding purpose…
You are welcome to send your comments too,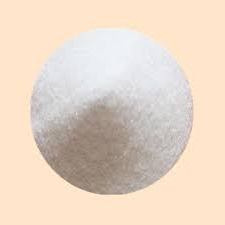 TAOANG also expects all viewers to share your insights and look forward to your information.