Over the past 18 years, TAOANG products range from raw material bauxite to processing follow-up products brown fused alumina, finishing white fused alumina and dense fused alumina, bubble alumina, and fused alumina micro powder. The production process is fully controlled to achieve control of product quality and price.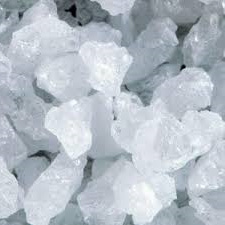 Five advantages of calcined brown Alumina:1, Eliminating the anomalous expansion of brown AluminaThe anomalous expansion of the abrasive will lead to reticular cracks appeared on the surface in the process of making brown Alumina grinding wheels, and resulting in a lot of waste products are produced. However, the calcination is an effective method to eliminate anomalous expansion of abrasives.2, The toughness and grinding performance of brown Alumina are improved.the compressive strength of the abrasive can be improved during calcination, and the internal stress caused in the granulation process also can be made up. The abrasive tools made of calcined abrasive are not only durable but also sharp, so the grinding performance can be improved.3, The hydrophilic of brown Alumina is improved. The number of capillary on the surface of abrasive are increased, because the impurities such as volatiles on the surface of brown corundum are cleared and the substances with low melting point are burned out. As such the hydrophilic of brown Alumina is improved.4, The strength of abrasive tool is improved.  The impurities such as volatiles are removed after the abrasive is processed through calcination, which improve the purity and cleanliness of abrasive. Therefore, the binding force between the abrasive and the binder is increased, which improves the strength of the abrasive tools.5, The appearance and cutting ability of abrasive tools are improved.After calcination, the magnetic material is easy to be removed, which greatly reduces the content of magnetic material and improves the appearance and cutting ability of the abrasive tools.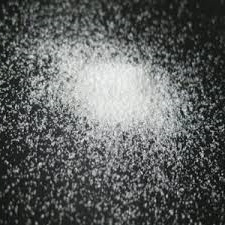 TAOANG also expects all viewers to share your insights and look forward to your information.