Over the past 18 years, TAOANG products range from raw material bauxite to processing follow-up products brown fused alumina, finishing white fused alumina and dense fused alumina, bubble alumina, and fused alumina micro powder. The production process is fully controlled to achieve control of product quality and price.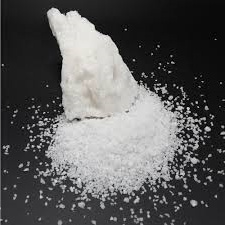 1: Does not affect the color of the workpiece2: It can be used for sandblasting in the process of prohibiting iron powder residue3: Micro-powder grade is ideal for wet blasting and polishing operations4: Fast processing speed and high quality5: The amount of iron oxide contained is extremely low, which is suitable for sand blasting operations where iron residue is strictly prohibited.6: After pickling step to remove impurities, the purity of alumina is high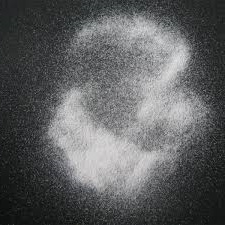 TAOANG also expects all viewers to share your insights and look forward to your information.