Over the past 18 years, TAOANG products range from raw material bauxite to processing follow-up products brown fused alumina, finishing white fused alumina and dense fused alumina, bubble alumina, and fused alumina micro powder. The production process is fully controlled to achieve control of product quality and price.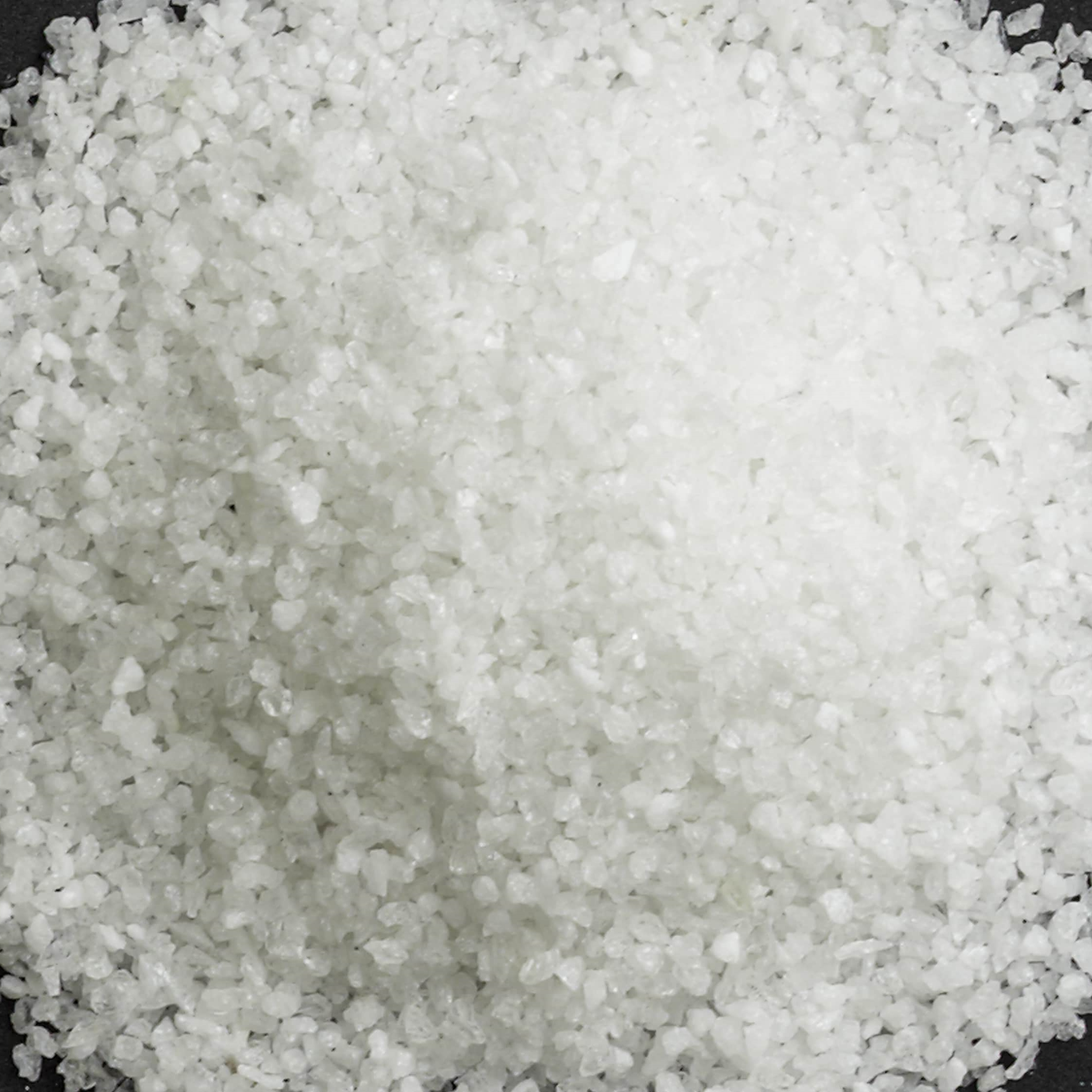 Brown fused Aluminum Oxide known as "artificial Fused Alumina" or "Aluminum Oxide grit" is manufactured by fusing high-grade bauxite in electric arc furnaces.This fused mass is crushed and sized to meet its application requirements – FEPA sizes for bonded and coated abrasives, and grains for refractories.Key attributes:Hardness (Mohs 9) & toughnessDimensional thermal stabilityKey applications:Refractory productsGrinding mediaAnti-slip flooring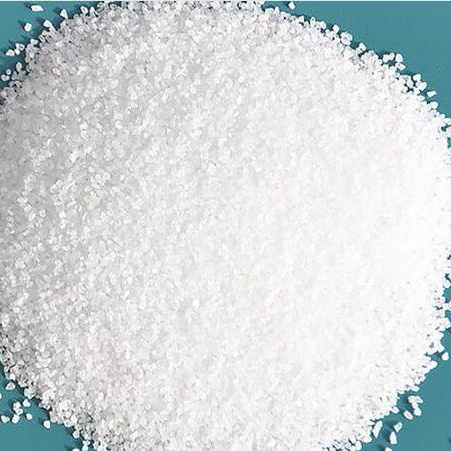 TAOANG also expects all viewers to share your insights and look forward to your information.