Over the past 18 years, TAOANG products range from raw material bauxite to processing follow-up products brown fused alumina, finishing white fused alumina and dense fused alumina, bubble alumina, and fused alumina micro powder. The production process is fully controlled to achieve control of product quality and price.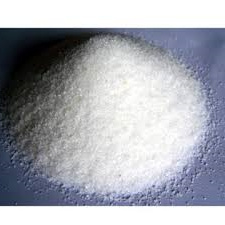 Advantages of Brown Fused Aluminium Oxide for Sandblasting1, Hard material suitable for cutting(Mosh hardness 9)2, Dense material for durable work(Bulk density between 1.4-2.2g/cm3)3, High strength for cutting and polishing durably4, Heat resistant(more than 2200℃) proof of high temperature material loss or chemical reaction which may cause change on work piece surface5, Sharp edges ideal for removal of scratches, corrosion etc.6, Reused for 8-20 times depending on different conditions


TAOANG also expects all viewers to share your insights and look forward to your information.