Over the past 18 years, TAOANG products range from raw material bauxite to processing follow-up products brown fused alumina, finishing white fused alumina and dense fused alumina, bubble alumina, and fused alumina micro powder. The production process is fully controlled to achieve control of product quality and price.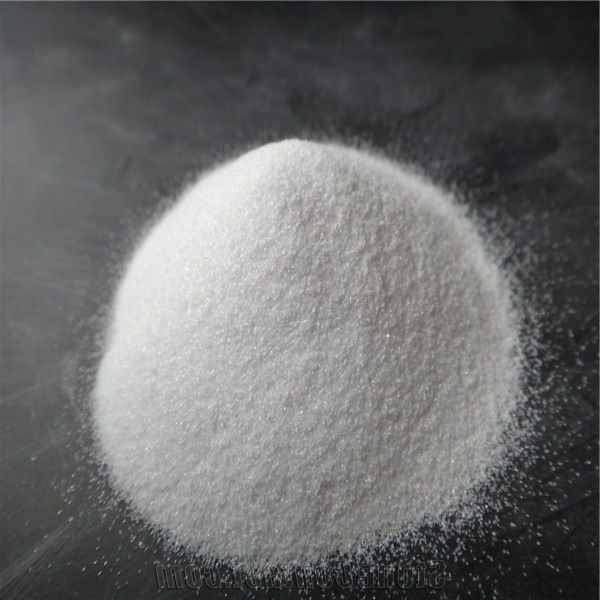 The Medium High Temperature calcined Brown Fused Aluminum Oxide aslo called1050°C high temperature calcined brown fused Aluminum Oxide which is the deep processed productofbrown fused Aluminum Oxide.The advantages of Calcined Brown Fused Aluminum Oxide in Medium Temperature:The medium-temperature calcined Brown Fused Aluminum Oxide has the characteristics of very small expansion coefficient, excellent hydrophilicity, high toughness, and high strength, etc. The abrasive tool produced by this abrasive grait has the characteristics of dark blue, no mesh crack, and no rust spot after firing. It also helps to improve the precision and grinding effect of grinding tools, especially for the production of high-grade abrasive tools.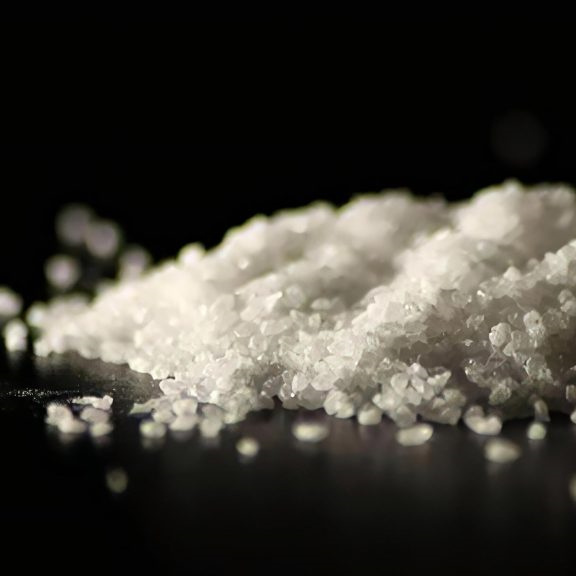 TAOANG also expects all viewers to share your insights and look forward to your information.